da Vinci's Dodecahedron
His 15th century sketch reimagined
A full throttle reinvention of your everyday carry gear and lifestyle.
We take great pride in designing products with exceptional craftsmanship and meticulous attention to the details.
Follow us on Instagram, @AltDynamic
We are very active on Instagram and can usually be contacted there. We sometimes announce new projects or tease future ones there too.



Möbius Strip
A single sided, continuous surface reimagined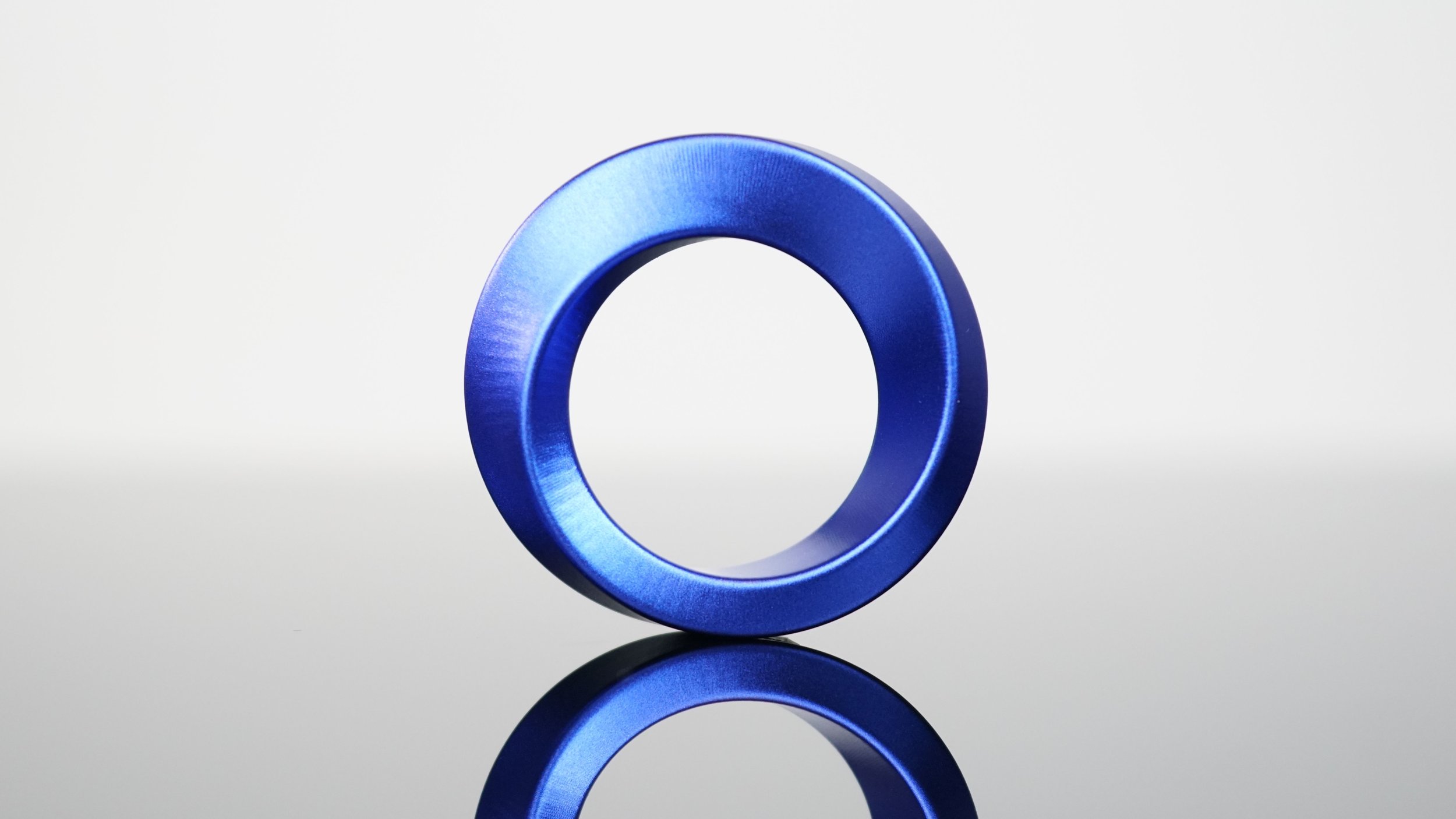 Moment Spinner
A Perfectly Balanced 1-Spoke flywheel
PentaOrbiform
Solid of Constant Width
Orbiform
Where art and math collide.
Qubit Spinner
An elegant, CNC machined, minimalist pocket sculpture with tungsten carbide and stainless steel accents.
Vortex
The Vortex is a bead and miniature spin station! Designed to look exceptional on any keychain or lanyard, yet also functional with a concave face for spinning tops. Machined from titanium and Damascus titanium.
Design
We help brands develop new concepts, and re-amp current ones.